About Isolite Systems
Isolite Systems was founded in 2001 by Thomas R. Hirsch, DDS, his brother, James Hirsch, industrial designer, and Sandra Hirsch, CPA, to bring to market the Isolite® illuminated dental isolation system and other related products. The company is committed to transcending the limitations of existing dental technology with innovative products that help dental professionals work more productively and effectively with less stress and fatigue.
Isolite Systems is a U.S. registered medical device manufacturer that specializes in dentistry. We manufacture and actively sell three award-winning solutions for minimally invasive, easy-to-use dental isolation and control of the oral environment worldwide. Our products include:

All three products are fully compatible with our full line of Isolation Mouthpieces, which are the heart of our technology. Our Isolation Mouthpieces comfortably retract the patient's tongue and cheek, protect the patient's airway, and keep the mouth gently propped open with continuous two-channel 360° adjustable suctioning. With Isolite Systems' technology, our customers have stated that dental procedures are completed on average 30% faster, patients are more comfortable and procedures are safer.
With growing use at leading dental practices, dental schools, and military and public health clinics, Isolite Systems' advanced oral control technology is helping dental professionals greatly improve productivity while enhancing patient comfort and safety. The company has been awarded a General Services Administration contract (V797P-3233N) that allows qualified federal, state, and local government agencies to purchase Isolite Systems' products at special government pricing with pre-determined contract terms and conditions.
Mission Statement
Isolite Systems is committed to transcending the limitations of existing dental technology with innovative, ergonomically efficient products that help dental professionals work more productively with less stress and fatigue and better outcomes. Our staff is relentlessly committed to quality and customer satisfaction, striving to make sure our customers realize the full benefits of our unique products.
Company Values
Customer Obsessed
We are defined by the success of our customers. We engage our customers often to understand every facet of their world, striving to discover unmet needs. Every team member is empowered and celebrated for insights and actions that drive customer trust and joy.
Clear Communicators
We communicate constantly to act as one strong, focused team. This requires consistency, respect and honesty. We welcome individual perspectives and channel strengths to a singular purpose. We listen carefully and seek feedback to improve clarity, strengthening relationships to ever widen circles of understanding.
Fact Driven
We seek the truth through experimentation while pressing to our goals. We make decisions using available data to align and guide expectations. We pay attention to the details and engage in informed debate to reconcile differing realities. We align anecdotes with metrics; trust but always verify.
Accountable
We do what we say and acknowledge when we don't. We are ever mindful to maximize our return upon resources of time, energy and assets.
Deliver Results
We are driven, face adversity head on, and are committed to the highest level of performance. We are each ready and willing to do whatever is needed to deliver.
Committed to Doing the Right Thing
We do unto others as we wish done to ourselves. We value what every team member contributes. We aspire to be a great force for positive change in ourselves, our team members, our industry, and the world.
Innovators
We think new and we think big. We have the ingenuity to uncover new paths and solutions, and the courage to make them reality. Failure never dictates an end, but the beginning of another path to success.
Executive Team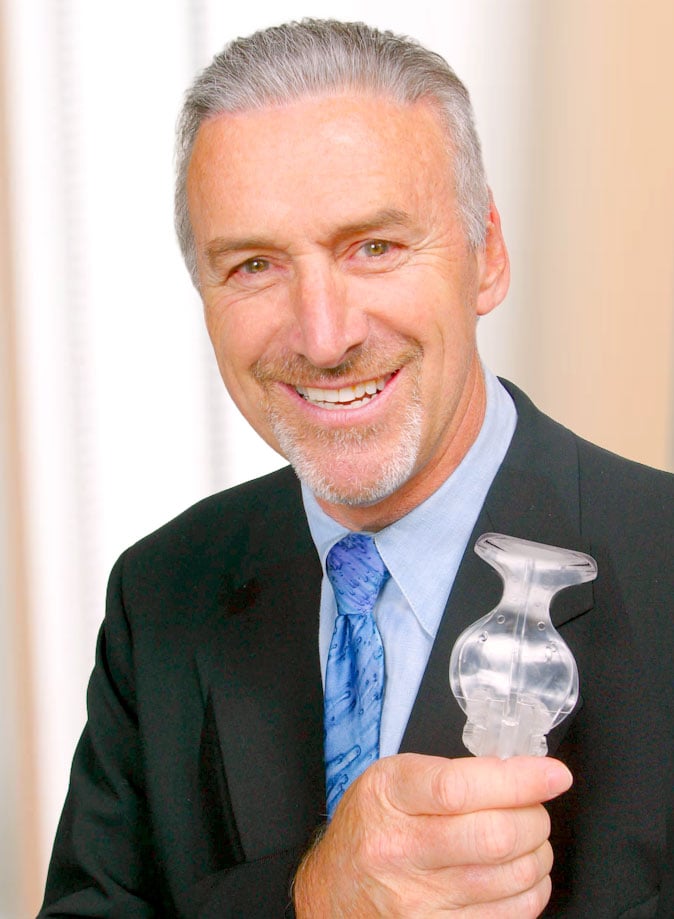 Thomas R. Hirsch, DDS
Founder and Board Member
Dr. Thomas Hirsch is the inspiration, co-founder, and clinical developer of the Isolite® dental isolation systems. He has operated his private dental practice for over 35 years in Malibu, CA, and specializes in cosmetic dentistry and full mouth reconstruction. He also served for ten years as an instructor of clinical dentistry at the University of Southern California. Dr Hirsch stays on the cutting edge of dental technology by continuing his education in the ever-advancing fields of dentistry. He has incorporated many new technologies in his unique practice, including CEREC dental restorations, cone beam 3-D scanning, guided implant surgery, and most recently is one of 60 dentists in the world to offer pinhole gum rejuvenation, a technology for coronal repositioning of the gingival apparatus in areas of gingival recession. Dr. Hirsch completed his education at the University of Southern California, where he received both his B.S. and D.D.S. degrees. He travels to numerous conferences annually, sharing his extensive knowledge of applying the Isolite advantage in clinical applications with dentists around the world. He remains integral to product development and clinical applications, and is an active member of the Board of Directors for Isolite Systems.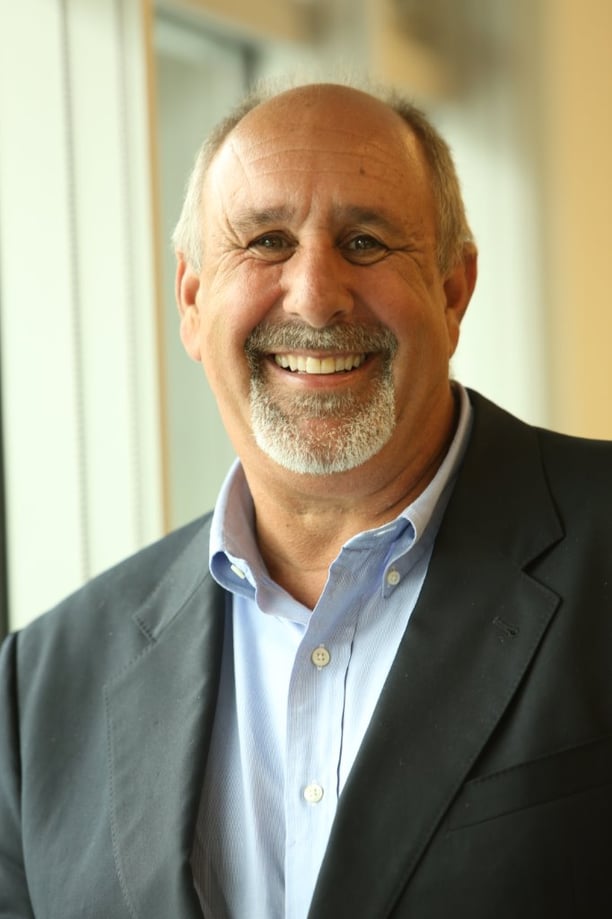 James A. Hirsch
Founder and Board Member
James Hirsch is Tom's brother, the co-founder and chief designer of the patented line of Isolite® Mouthpieces and the family of Isolite®, Isodry® and Isovac™ devices. He is a professional industrial designer, IDEA Gold winning member of IDSA, and is the owner of Desmar Design, located in Santa Barbara, California. Mr. Hirsch has more than 25 years of experience in product development and specializes in electro-mechanical design and plastic injection molding technology. He received a B.A. degree in Industrial Design from California State University Northridge. He remains fully committed to integrating innovation and technology to make the practice of dentistry easier, faster and better for practitioners and patients.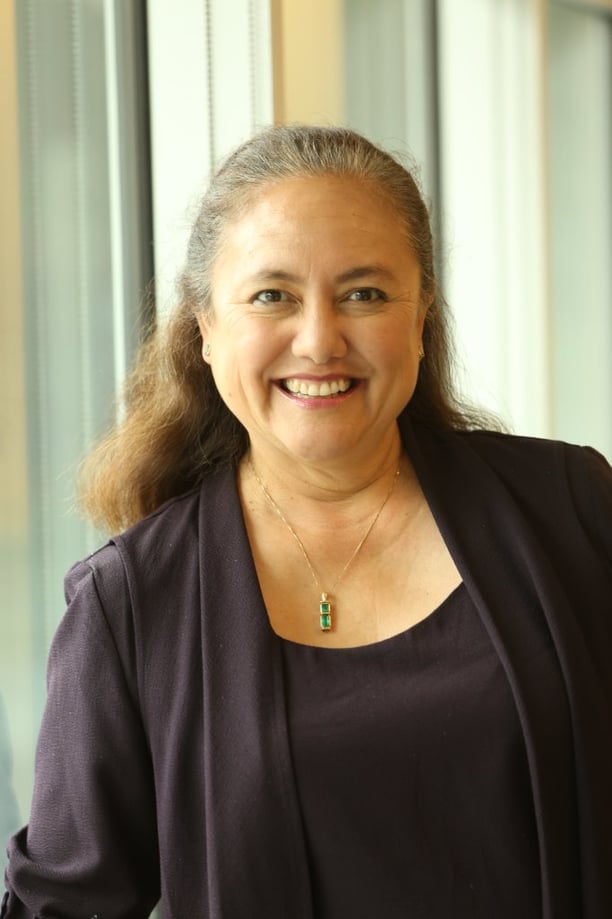 Sandra Hirsch
President and CEO
Sandra Hirsch is a founding member of Isolite Systems and has been married to James Hirsch for more than twenty-five years. Mrs. Hirsch has held the role of President and Chief Executive Officer of Isolite Systems since 2010. She previously served as General Manager from 2004-2009 and Chief Financial Officer 2001-2003. Prior to co-founding Isolite Systems in 2001, she held financial management positions in a variety of industries, including insurance, construction, toy design, organic foods and livestock ranching. Her wide spectrum of experience embedded a strong attitude for customer service and highlighted the strategic advantages of innovation. Mrs. Hirsch holds a B.S. in Business Administration from the University of Southern California, with an emphasis in Entrepreneurship, and achieved CPA certification in 1999. Sandra remains committed to advancing the field of dentistry through insightful design, application of technology, and focused determination. She is an active member of the Board of Directors for Isolite Systems.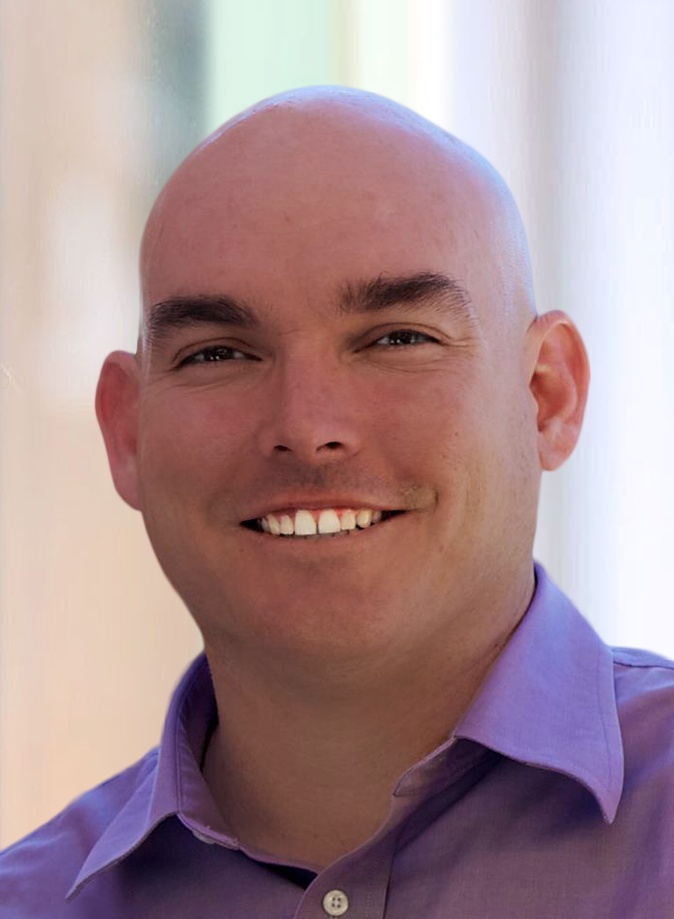 John Horton
Chief Operating Officer
John Horton serves as the Chief Operating Officer at Isolite Systems. Mr. Horton brings extensive experience in founding, building, growing, and optimizing companies in a diverse set of industries including Internet Technology, Pharmaceuticals, Consumer Packaged Goods, Retail, Online Collaboration, and Electronics. Over the last 20+ years John has driven breakthrough successes with companies such as Microsoft, Skype, Citrix, textPlus, MeadWestvaco (now WestRock), Estée Lauder, Philips, Allergan, CostCo, and Bacardi, in executive and consulting roles. Mr. Horton has a B.S. in Finance from Sonoma State University.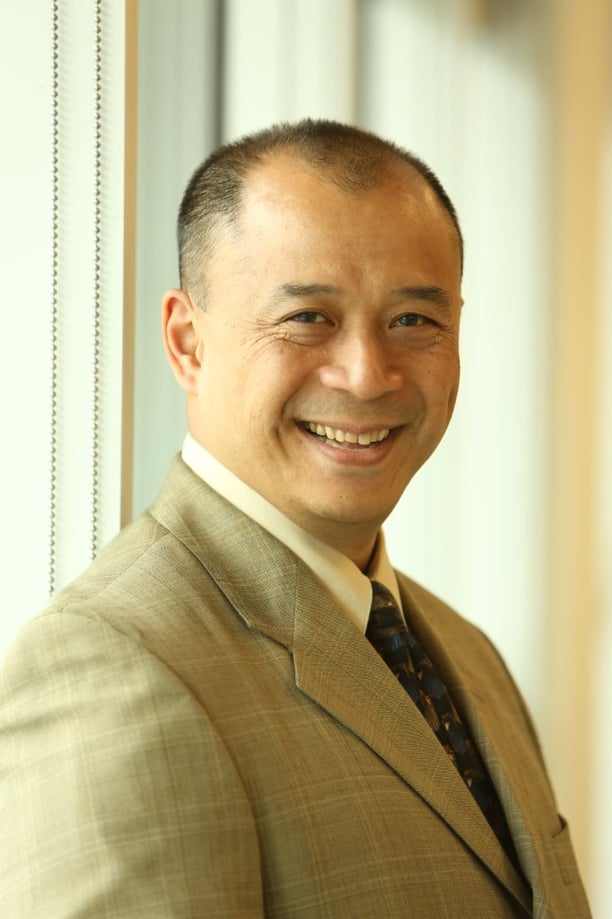 Rolando Mia
Vice President of Marketing and Sales
Currently serving as the VP of Marketing and Sales at Isolite® Systems, Rolando Mia is an executive with more than 20 years of experience in sales, marketing and business development on a global level. Prior, he held positions as VP of Sales at DenMat L.L.C, VP of Marketing, Europe Africa and Middle East with Allergan Inc. and VP of Sales & Marketing, Europe, Middle East & Africa, with INAMED Corporation. He is experienced in developing and implementing strategic/tactical plans on an international level and has successfully operated in Fortune 100 companies as well as small private businesses. His market experience spans high technology, computer hardware, software, communications, data and networks, financial services, pharmaceuticals, medical devices, biologics and dentistry. Mr. Mia is a graduate of Wake Forest University where he earned his B.S. in Biology. He also earned a MBA in marketing from the Wake Forest University Babcock School of Business.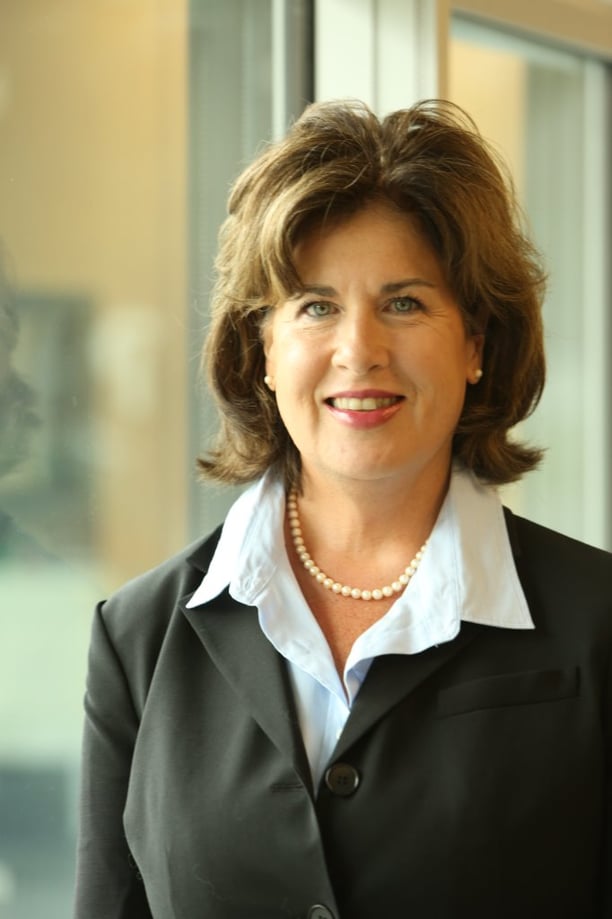 Anita O'Berg
Controller
Anita O'Berg has been a member of the Isolite executive team for more than five years. As Controller, Ms. O'Berg directs and oversees all Accounts, Finance, HR and IT Functions. With more than 24 years in accounting management, Ms. O'Berg brings experienced leadership from television media, electronics, engineering and medical device enterprises to facilitate the growth and success of Isolite Systems. Additionally, Ms. O'Berg enforces ethical business values, integrity of operations and employee values to support an evolving culture at Isolite Systems. Ms. O'Berg has been fortunate to give back to the community of Santa Barbara where she lives through her tenures in the Junior League of Santa Barbara, as a Board Member of the Santa Barbara Kennel Club and the Board of Governors, as well as an Officer of the Samoyed Club of America.