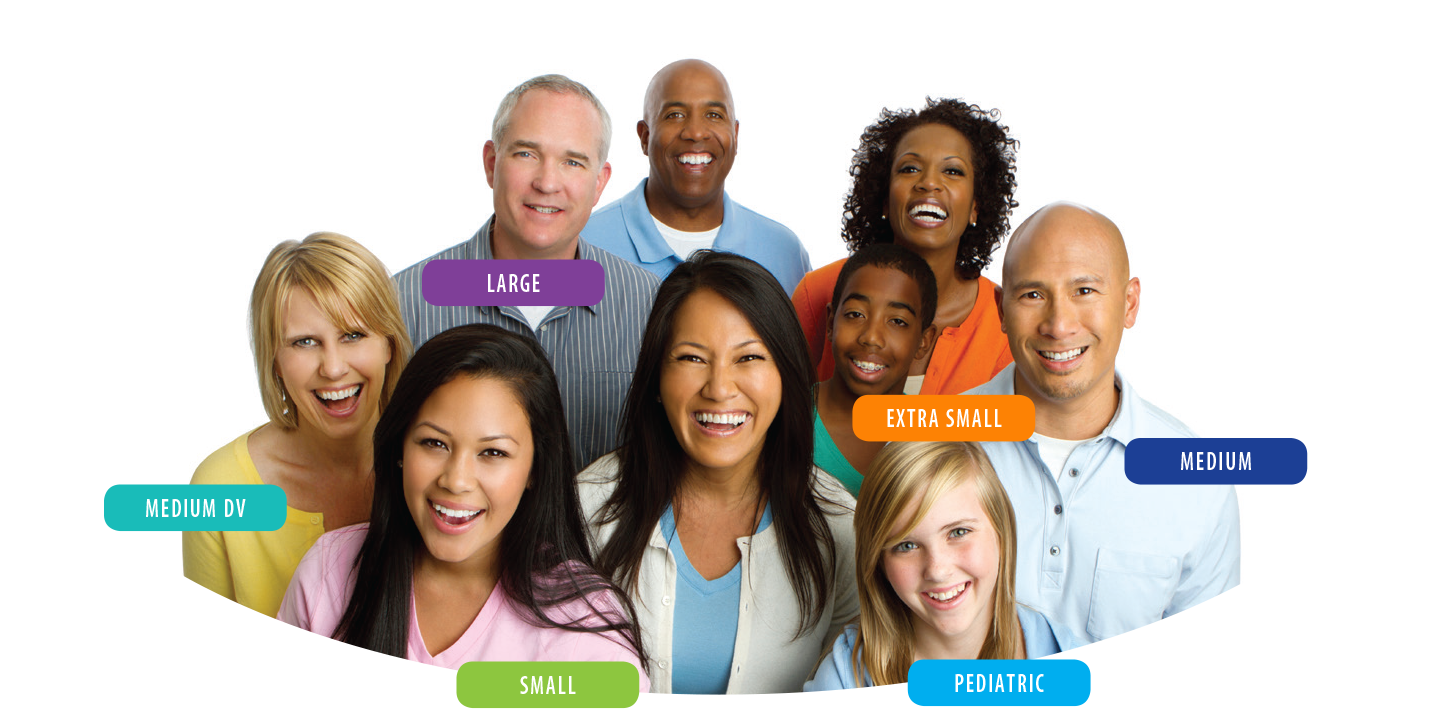 Every mouth. Every procedure.
The proprietary design of our Isolation Mouthpieces is the heart of our award-winning dental isolation systems. Isolite Systems provides a full suite of morphologically and anatomically correct mouthpieces designed to fit the widest range of patients, giving you easy and effective isolation for every procedure, every time.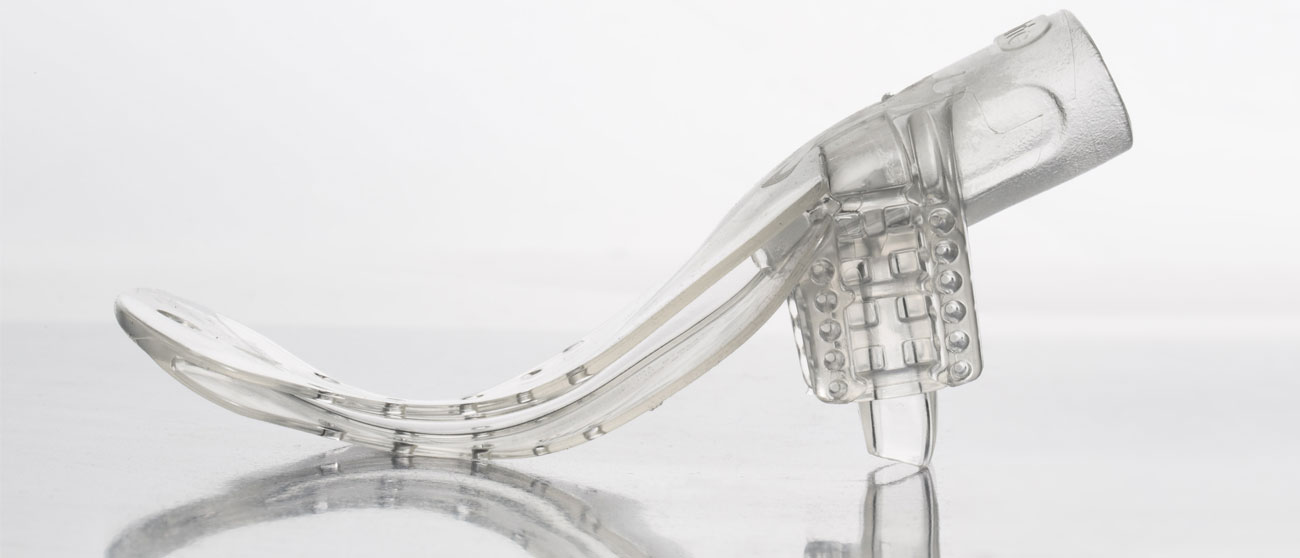 Every dental procedure benefits from a moisture– and contamination–free field, as well as improved visibility. Isolite Systems gives YOU total control of the oral environment: keeping your patient's mouth open, retracting the tongue and cheek, improving visibility, controlling moisture & oral humidity, and virtually eliminating sources of contamination.
Dental Practice Technology Pack
Let us put together a custom discounted package based on the specific needs of your practice.
---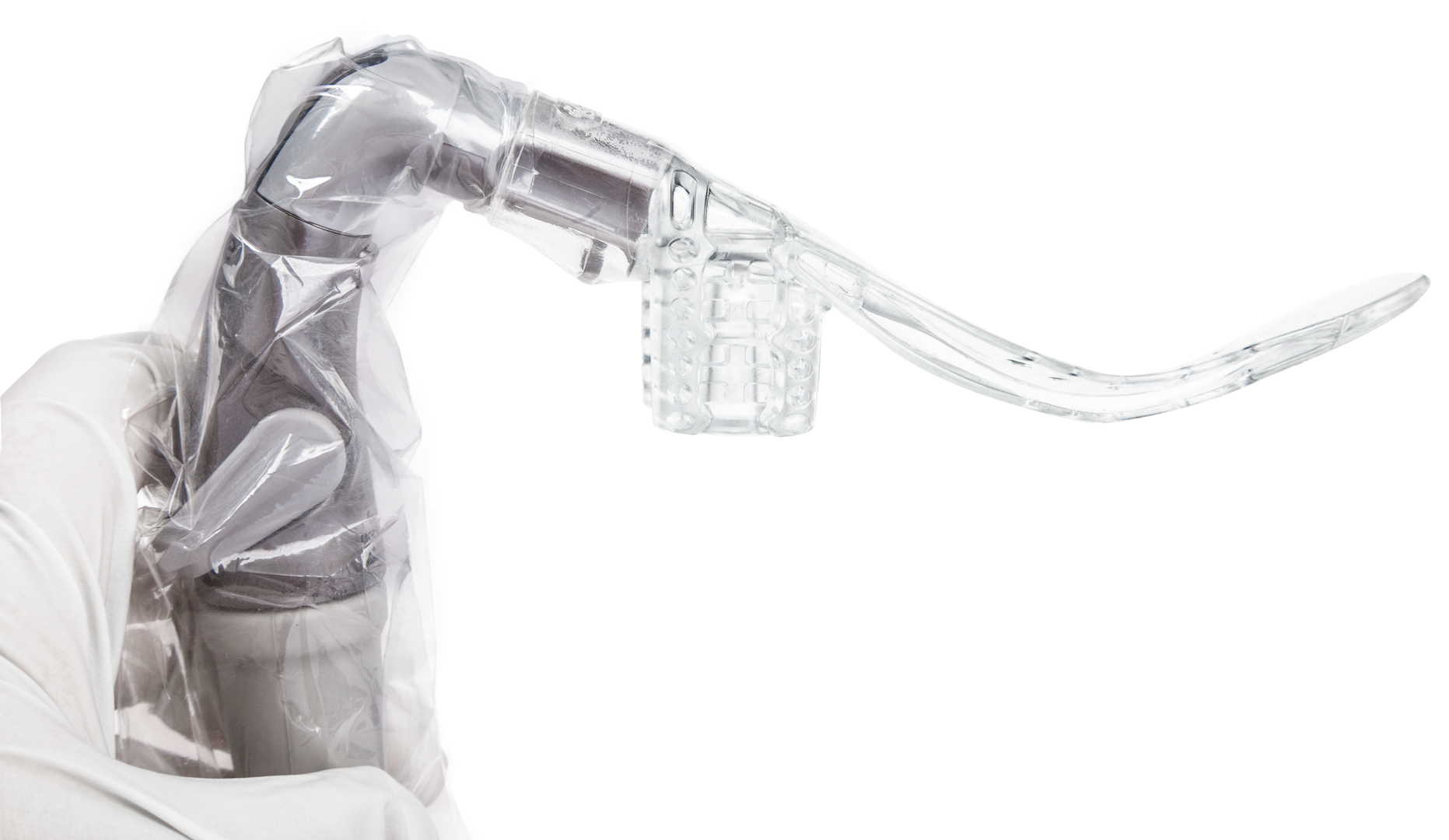 Single-Use Means Safe.
Our economical, single-use mouthpieces significantly reduce the risk of patient crosscontamination and provide effective compliance with infection control protocol.

Easy Integration. Our systems easily integrate into every operatory, including hygiene. It's like having an assistant for your dental hygienist.

Now for expanded use with:

Implants
Oral-Maxillofacial Surgery
Emergency Care
Extractions
Bone Grafting
Periodontics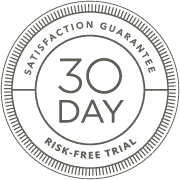 30-day risk-free trial | Satisfaction guaranteed
The only way to be certain you made the right choice in dental isolation is to try our systems in your practice, with your staff and your patients. We want you to be fully satisfied with every purchase.That is why Isolite Systems offers a 30-day trial period. If you are not completely satisfied with any of our systems, you may return the products within 30 days from the date of original purchase for a full refund of the purchase price.
Proven, Reliable, Award-Winning.
Isolation technique using Isolite
®
, Isodry
®
, and Isovac
®
has been added as a protocol in our nation's military and public health facilities, as well as dental schools and dental practices worldwide. Isolite Systems is honored to have been recognized by customers, organizations, and publications as both a leader in dental isolation and for our advancement in dental technology and design, including being named one of the "50 Greatest Game-Changers in Dentistry," winning ten consecutive Dentaltown Magazine "Townie Choice Awards," and receiving the DrBicuspid.com Dental Excellence Award for Best New Instrument.